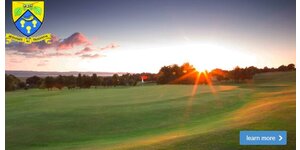 Heswall Golf Club
Breathtaking views across the Dee Estuary to the Welsh Hills provide an unrivalled and peaceful environment for golfers and visitors to enjoy this tranquil setting. Heswall golf club is a mature 18 hole, 6872 yard, par 72 golf course, set in the most beautiful location on the Wirral Peninsula.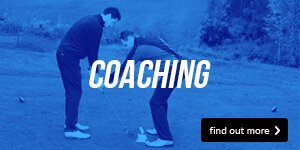 The gift of golf
Do you know somebody who needs a hand with their golf game? Maybe it's you who needs some guidance to help you play better? Our golf lessons make the perfect Christmas gift for golfers of all levels.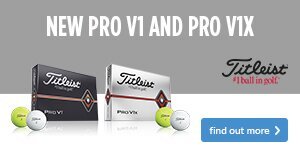 Golf balls that go further
It's fairly well-documented that your golf balls won't travel as far in cold weather and will stop faster on soft ground (it's a good excuse, at least!). However, there are solutions to help get your ball as far down the hole as possible.