Control your ball, conquer the course
Golf is a very seasonal sport. At this time of year, whilst harder fairways can have your tee shots running for miles, getting your ball to stop quickly on the greens can become a bit of a problem!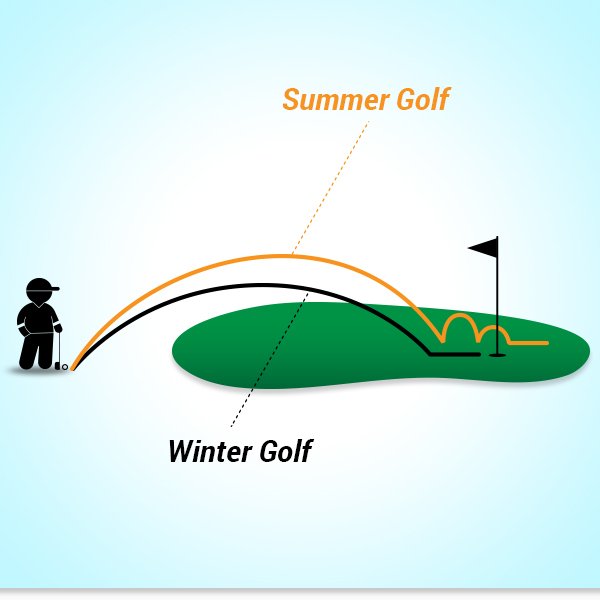 Control your ball
During the height of the summer, lots of golfers will choose to land the ball short of certain greens and run it up close to the hole. This is a great approach if you're confident, but there is another way...


Back to Articles